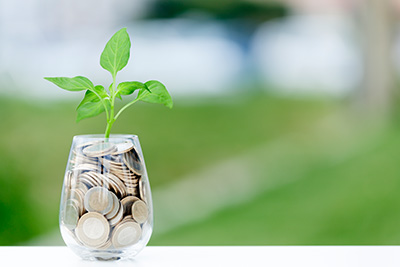 Wealth Management
(k)RPG utilizes a comprehensive process that focuses on all facets of your financial affairs to create a course of action. This process was developed to help grow, preserve, and distribute wealth throughout your lifetime.
Learn More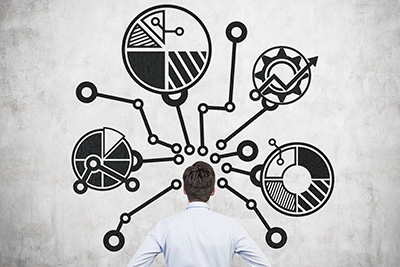 Retirement Plan Services
(k)RPG Advisors provides Plan Sponsors and Trustees the knowledge, experience and the resources required to develop and maintain a successful retirement plan that meets their fiduciary responsibilities. Our consulting process is differentiated by five key elements:
Learn More
Consulting
Various financial consulting services are available on a per hour fee basis. Please contact us for additional information.
Contact Us
Helpful Content
A visit to the hospital can be painful, for both your body and your wallet. Don't let it be more painful than it has to be.
Healthy habits are one of the greatest gifts to give your child.
Procrastination can be costly. When you get a late start, it may be difficult to make up for lost time.