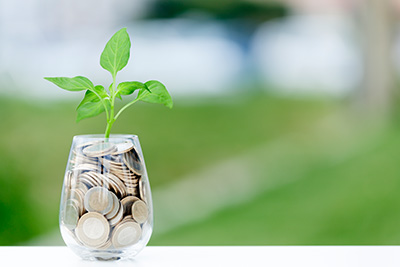 Wealth Management
(k)RPG utilizes a comprehensive process that focuses on all facets of your financial affairs to create a course of action. This process was developed to help grow, preserve, and distribute wealth throughout your lifetime.
Learn More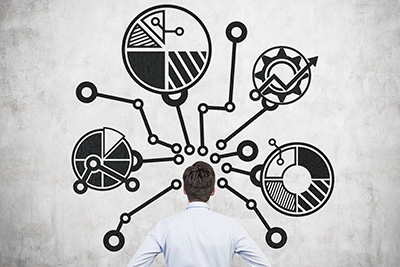 Retirement Plan Services
(k)RPG Advisors provides Plan Sponsors and Trustees the knowledge, experience and the resources required to develop and maintain a successful retirement plan that meets their fiduciary responsibilities. Our consulting process is differentiated by five key elements:
Learn More
Consulting
Various financial consulting services are available on a per hour fee basis. Please contact us for additional information.
Contact Us
Helpful Content
The money problems or bad lifestyle habits of adult children could lead to the squandering of any inheritance they receive.
These food myths will really put a drain on your wallet.
The care of special-needs children continues into their adult years, and may survive the passing of their parents.